People these days are looking for fresh material not only in cinema but also on the internet. The best medium to access these types of material is web series on the Internet. There are some web series which have some progressive material to watch for entertainment.
This is one of the highest rated Indian Web series on the internet. It shows the story of a boy and a girl of the different background trying to get married. Three days before their marriage, they decided to introduce each other's parents and all hell breaks lose.
It is released recently. The synopsis says When Ragini joined a new college, little did she know that she was entering a realm where horrors lurked around every corner. It's hot. It's scary. It is rated 7.1 on IMDB.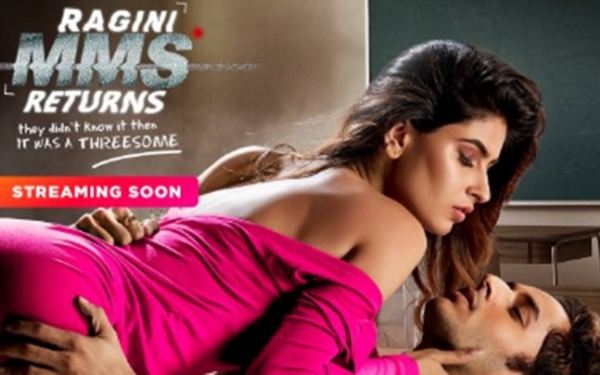 Inside Edge is a story of a cricket franchise playing an elite league. Set in a landscape of conflicting interests, where selfishness is almost a virtue, where sex, money, and power are mere means to an end, Inside Edge is a story that pulls no punches, minces no words, and takes no prisoners. Rated 8.3 on IMDB, it is one different thing for the audience.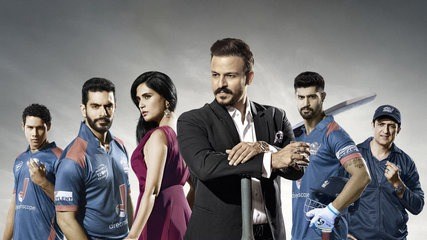 Devdas gets hotter and bolder with more attitude, drama, and alcohol like never before in this modern-day avatar. Rated 7.9 on IMDB, the web series was well received both by audience and critics.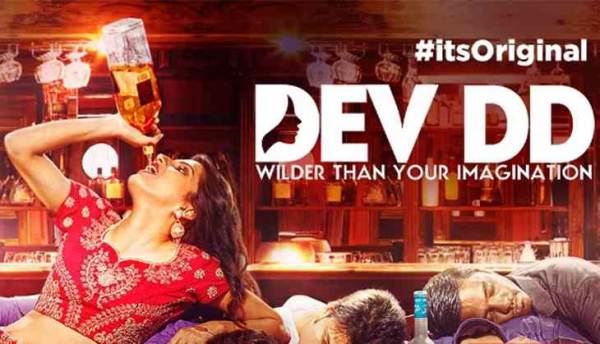 As described by IMDB, Peer pressure, anxiety, drugs, sex, and raging hormones. Life is tough when you are 16, can these eight teens attain adulthood unharmed? Rated and received well by the audience. It is rated at 8.1 on IMDB.
Twisted is a romantic thriller web series by Vikram Bhatt. Twisted is also well received by the audience as well as critics.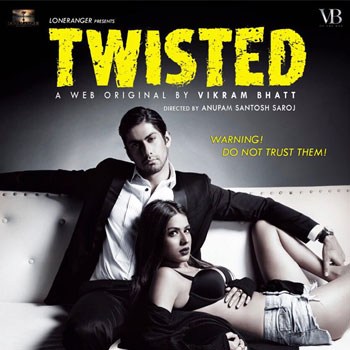 Maaya is an original mini web series by Vikram Bhatt. The basic theme of the web series is the world of S & M. It is one of a kind of web series produced completely in India.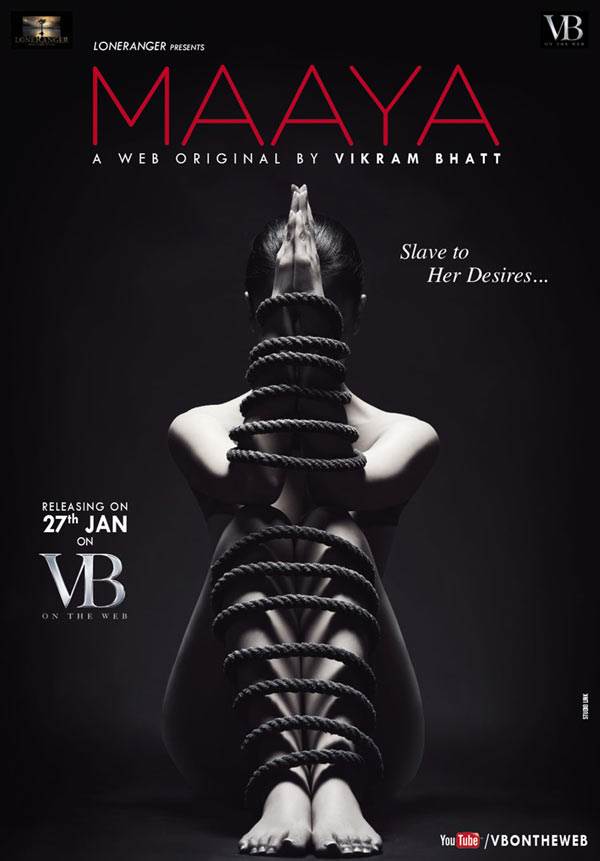 One of kind Indian Gay story in the form of a web series. Romil and Jugal will take you to the world of a man who falls in love with another man. The problems they face. It is very well received by the audience. It has been rated 8.8 on IMDB.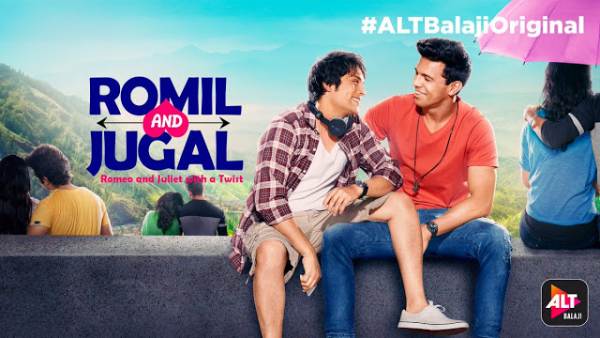 So which one are you gonna binge now?
WATCH ALL AT HERE